WE ARE PELICAN DESIGN GROUP
CREATIVE WEB/GRAPHIC DESIGN - SOCIAL MEDIA MARKETING - LOGO / BRANDING COMPANY
WHAT WE DO
PELICAN DESIGN GROUP
Pelican Design Group is a Website & Graphic Design Company serving clients in Destin, Miramar Beach, 30A, Santa Rosa Beach, Fort Walton Beach, Northwest Florida, all across the United States and beyond.
ARE YOU STARTING A NEW BUSINESS?
We have cost-effective graphic & website design for NEW Business Websites, Graphic Design & Print Packages available. From small budget business start-ups to comprehensive complete design solutions. New Business Design Packages Available.
NEW BUSINESS DESIGN PACKAGE I
Our New Business Design Package is perfect for anyone in the process of launching a new business and looking to establish your identity, or any company requiring an overall branding refresh.
NEW BUSINESS DESIGN PACKAGE II
Our Deluxe New Business Design Package includes everything in our New Business Design Package, with an upgrade from the basic one-page website, to a Business Website – up to 7 pages.
WEB DESIGN
When you hire Pelican Design Group you know that your site will be created to suit your business. We design state-of-the-art web sites using the most advanced technology available. Pelican Design will guide your company through the web design process from concept development to site launch.
GRAPHIC DESIGN
Good communication skills are an essential part of Pelican Design Group's designer toolkit. We listen, research, develop concepts and find the balance between aesthetics and function.
BRAND & IDENTITY
Whether you're building a new brand or simply refreshing an old one, your brand's visual identity is the most important factor. Pelican Design Group will work with you to define your identity with your customers.
SOCIAL MEDIA
As a business owner, you don't have the time to worry about your social media marketing. Our social media marketing and consultation services are designed to relieve you of that burden.
"Creativity is a Habit, and the Best Creativity is the Result of Good Work Habits."
Twyla Tharp
SOME OF OUR WORK
We believe our work speaks for itself. Browse our most recent projects below
and enjoy our customized work, and attention paid to every detail.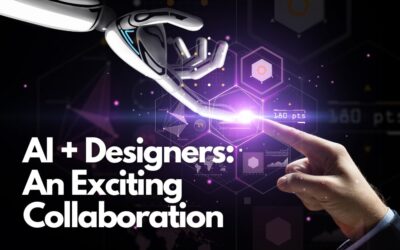 Today, we're diving deep into the enchanting world of design, where the magic of artificial...
read more




Contact Us for a FREE Quote