NEW BUSINESS DESIGN PACKAGE II
Are you getting ready to start a new business?

We have cost effective web and graphic design NEW Business Websites, Graphic Design and Print packages available now to help jump start your new company's branding – the right way. From budget small business start-ups to comprehensive complete design solutions.
Our
DELUXE New Business Design Package II

is all you need. It is all custom made under one roof which will guarantee consistency across your branding. 

Our Deluxe New Business Design Package includes everything in the New Business I package, except instead of the basic one-page website, you will receive a 

Complete Custom-Designed Website – up to 5-pages!
Logo Design – One Initial Logo Design Concept with no more than 3 modifications to be made to the design. One Final Logo Design Artwork provided in .ai, .pdf, .jpg, .png file formats
Business Card Design – Layout & Design of Business Card (front and back), 2 (two) modifications to design. One Final Business Card Design
Business Card Printing – 500 x Business Cards Printed on Both Sides, UV Coated Both Sides
Website Design – Custom-Designed WordPress CMS (Content Management System) based website up to 5 pages (excludes e-commerce).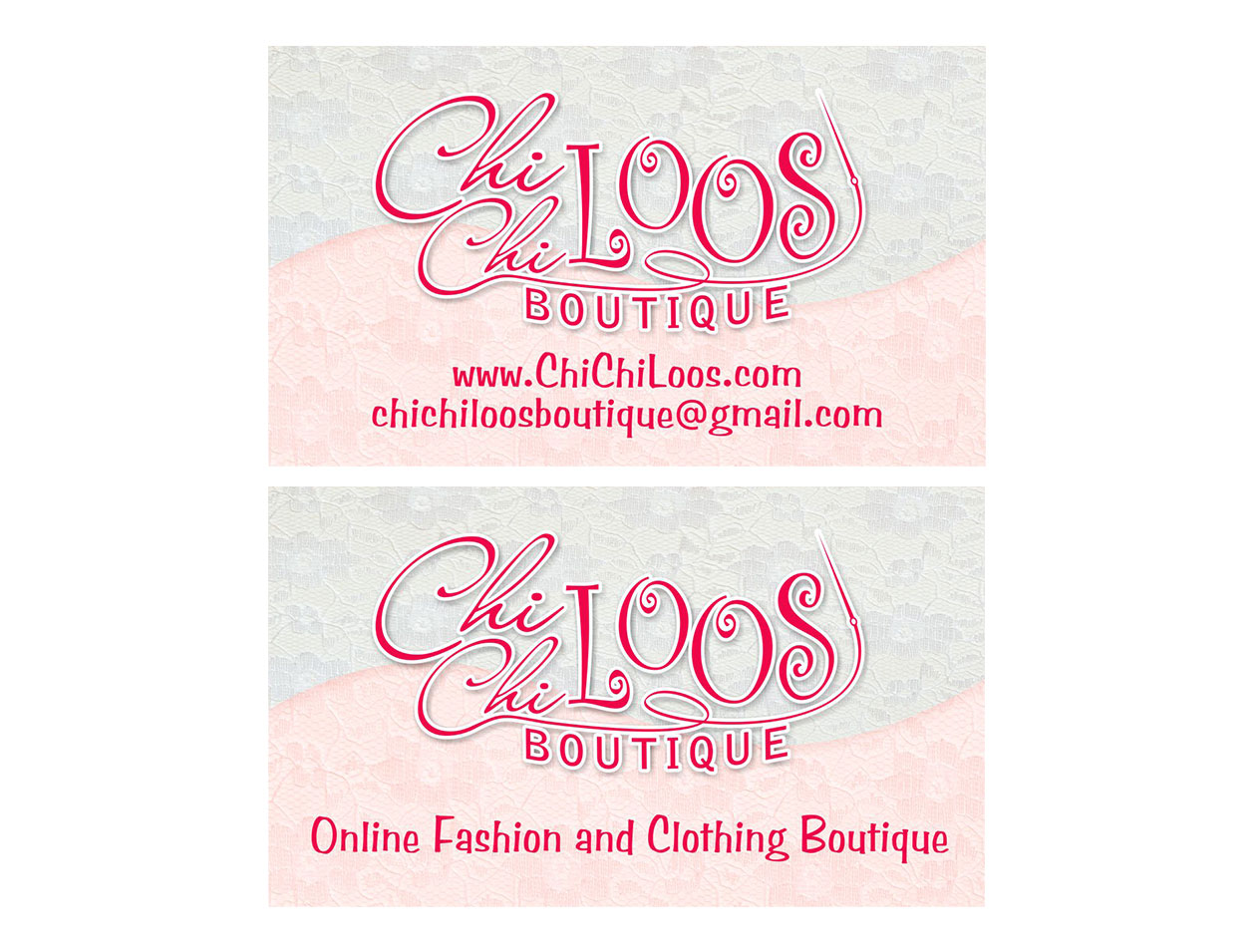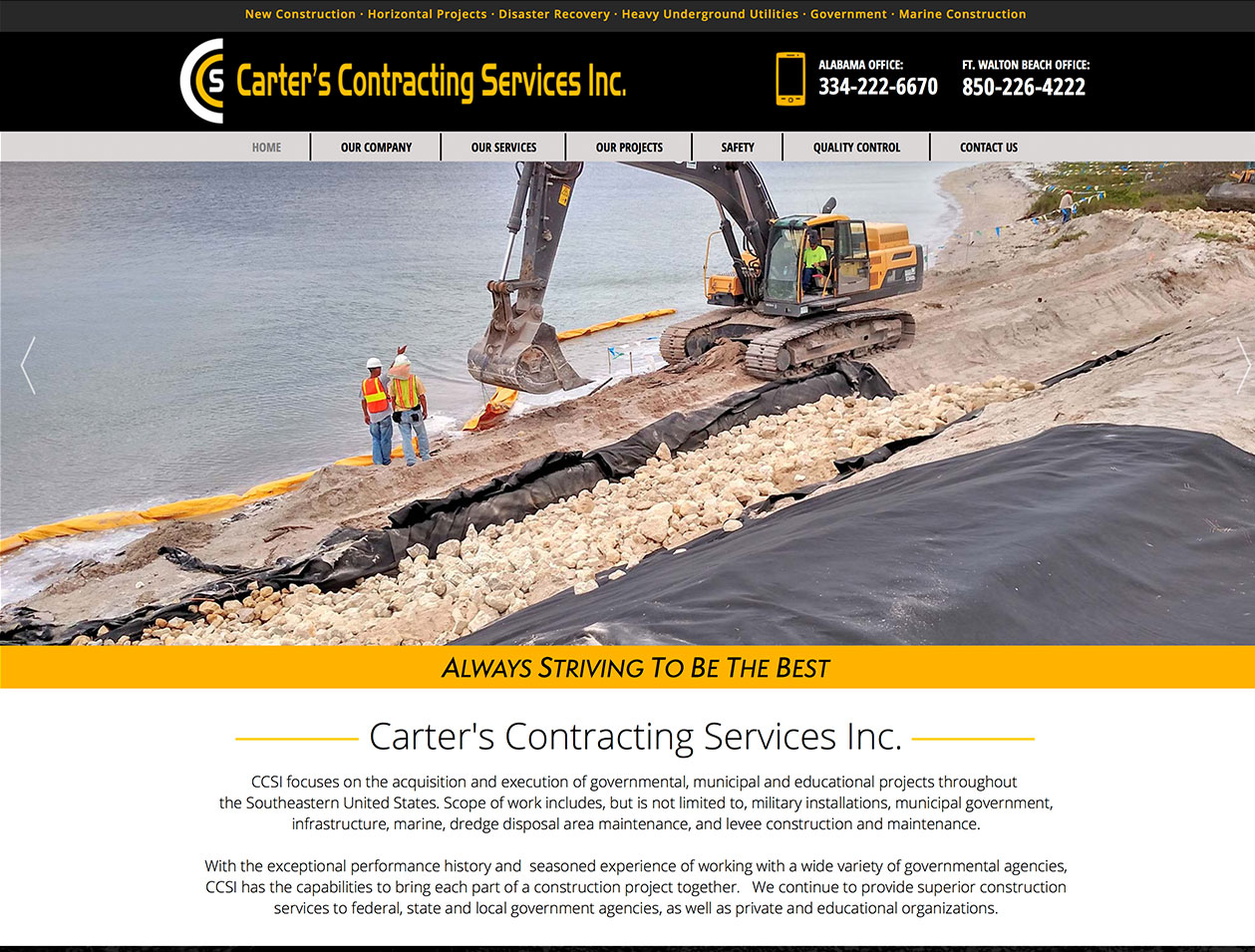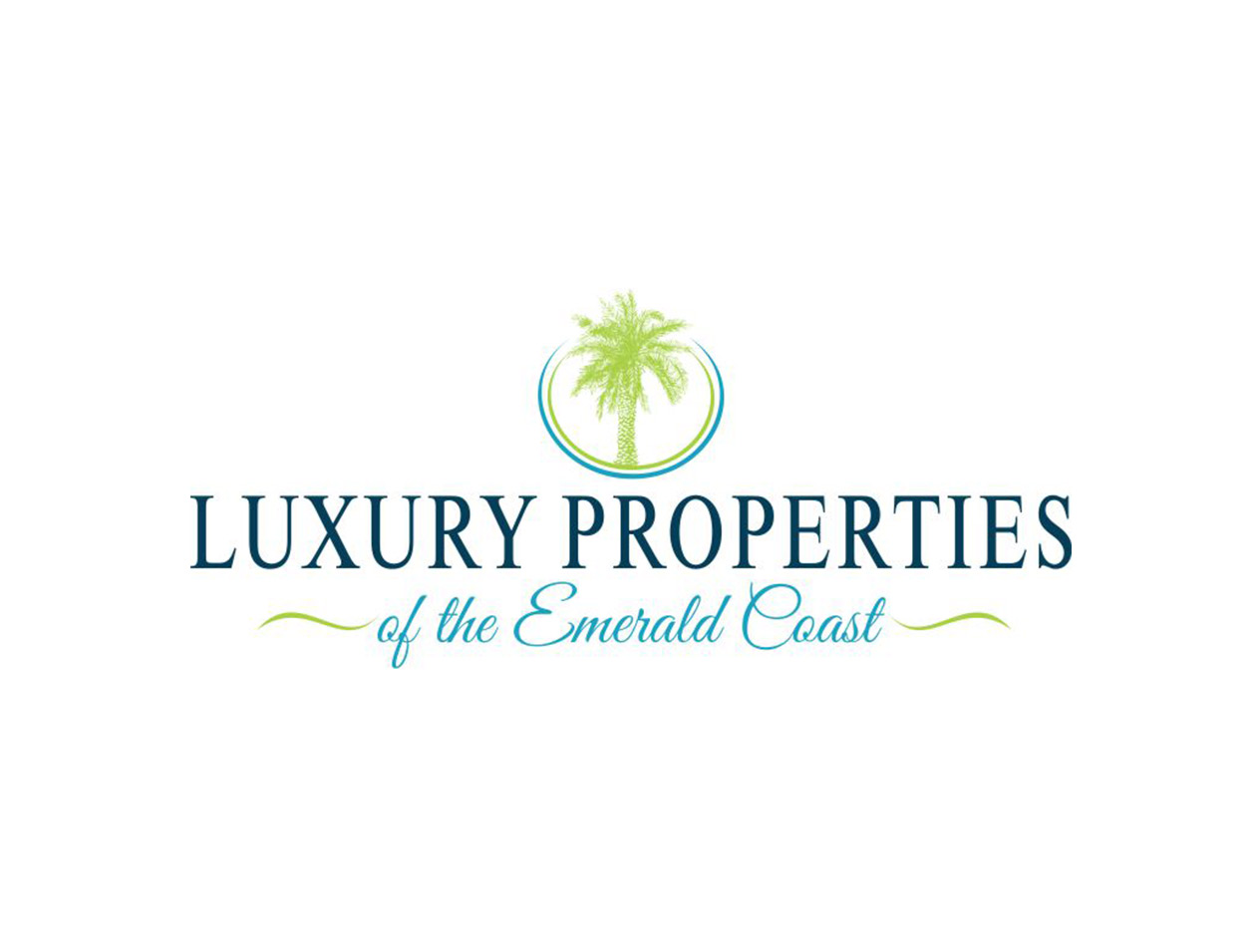 Contact Us for a FREE Quote