NEW BUSINESS DESIGN PACKAGE I
Are you getting ready to start a new business?

We have cost effective web and graphic design NEW Business Websites, Graphic Design and Print packages available now to help jump start your new company's branding – the right way. From budget small business start-ups to comprehensive complete design solutions.
Our
New Business Design Package I

is all you need. It's all custom made under one roof which will guarantee consistency across your branding, which means you can concentrate on other important matters. 
One main thing to remember is that Social Media Marketing is not a sprint…it's more like a marathon. A steady, consistent presence focusing on the quality of the content will start to pay off with the increased likelihood of your followers sharing your posts with their audiences on Twitter, Facebook, and other social media outlets.
You may or may not spend much time on your social media networking, and that is not a good thing, because most of the world does.
Facebook, Twitter, LinkedIn, Instagram etc., all funnel into the well of knowledge that your prospective clients are looking for.
Social media may seem like such a burden…too time consuming, especially when you have a business to run.
That is where we can help – let Pelican Design Group create content and feed them into your social media channels.
Logo Design – One Initial Logo Design Concept with no more than 3 modifications to be made to the design. One Final Logo Design Artwork provided in .ai, .pdf, .jpg, .png file formats

Business Card Design – Layout & Design of Business Card (front and back), 2 (two) modifications to design. One Final Business Card Design

Business Card Printing – 500 x Business Cards Printed on Both Sides, UV Coated Both Sides

Website Design – A custom-designed 1 Page Static CMS WordPress website with your color theme displaying your new logo, a brief company description, contact details with a contact form. Please note there is no navigation menu, all information is provided on one web page, you need to scroll down the web page to preview the information.  A basic one-page website design will be custom designed to suit your color theme and include your new logo with a brief description of your business and a contact form.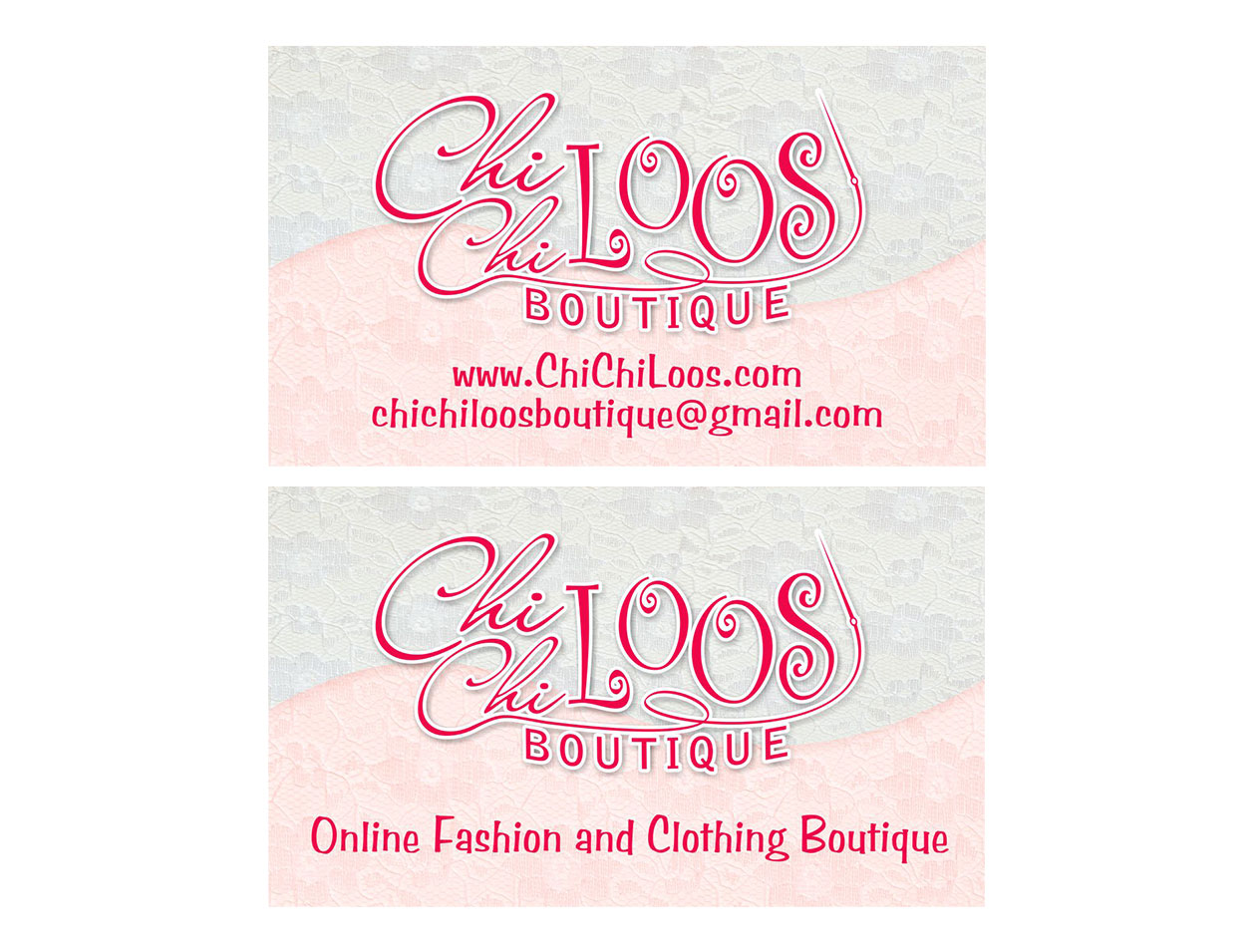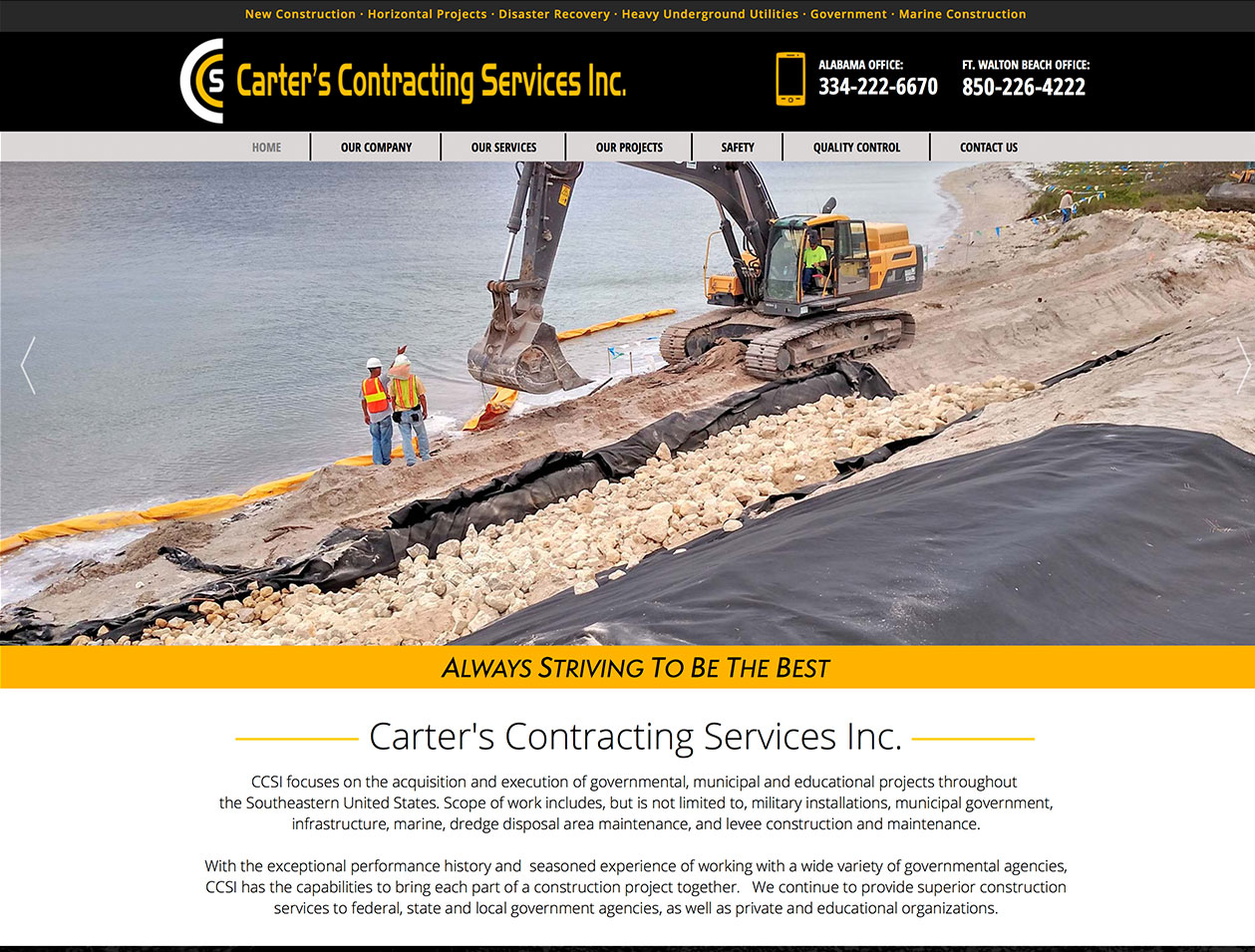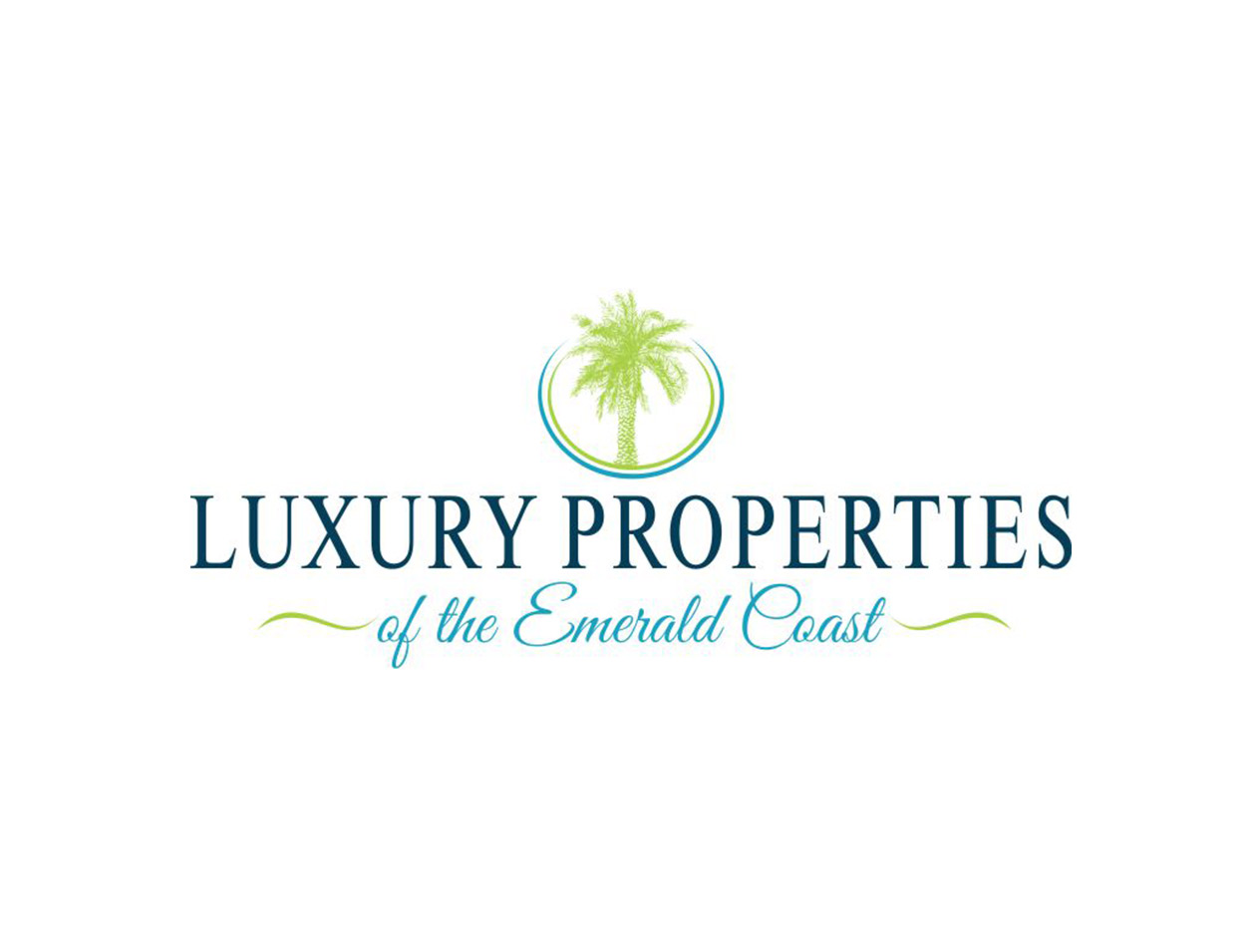 Contact Us for a FREE Quote