ABOUT PELICAN DESIGN GROUP
Pelican Design Group is a full-service web design, graphic design, social media, print and visual communications company located in Destin, Florida and serving clients from 30A, Santa Rosa Beach, Fort Walton Beach, Miramar Beach, Pensacola, Panama City, throughout the US and worldwide. We provide website design & development, graphic design, multimedia, user interface design, branding & identity design services to commercial, government, and nonprofit organizations. Pelican Design Group has been recognized by the industry, for its exceptional performance and quality services. After delivering thousands of successfully designed projects, we have developed efficient methods of achieving success, building strong relationships with our customers and delivering quality results.
PDG has extensive experience in Web Design, Mobile Web Design and Development, Graphic Design, and Interactive Multimedia Development. Over the past 25 years, we have worked on thousands of projects, for a variety of clients, from Fortune 500 Companies to Small Business Owners and Non-Profit Organizations.
Pelican Design Group is committed to providing the highest quality design services and solutions, within budget and under tightest deadlines. Our GOAL is to help our clients, efficiently communicate and optimize their business process with visual design and technology solutions. Vital aspects of our work include unique creative approach, innovative and user-friendly design, state-of-the-art technology and personal attention. At Pelican Design Group we work hard to build strong, lasting relationships with our customers by providing them with timely expert services and becoming part of their marketing team. Pelican Design Group enables organizations to reach and surpass their marketing and business objectives.
Who Is Pelican Design Group?
Pelican Design Group started their business in 2007, after many years in the design field and corporate world. Andrew brings over 25 years experience in web and graphic design and marketing to the table. MaryAnn gets the whole thing moving, applying her extensive sales, management and marketing skills to help make Pelican Design Group a leading Web/Graphic Design/Marketing/Printing company in NW Florida.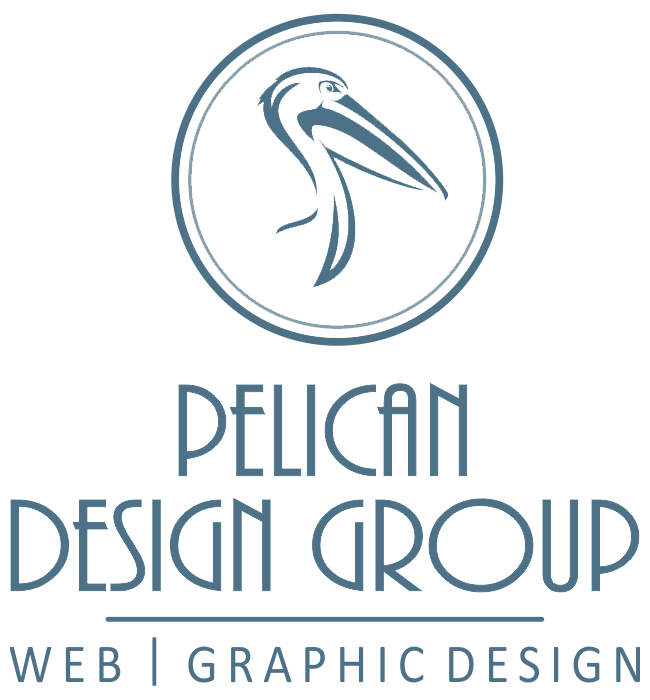 Contact Us for a FREE Quote